---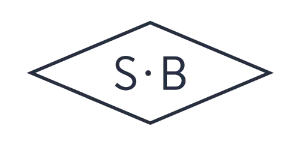 To put fashion back into the game of golf by providing a modern fitting shirt to fit the modern golfer.
Sonnen Byrd – Sonnen is a German word meaning to be in the sun. Byrd is a take on our beloved mascot, a Cavalier King Charles Spaniel named Lady Bird.
A modern fit, for us, means trim lines and a tailored fit, while providing a range of motion for an active lifestyle. We have thoughtfully fine-tuned our shirts for a slimmer fit.
We envision a smarter looking golfer on and off the course. We plan to expand our collection with more colors, patterns and designs to complete your wardrobe. Yes – golf is our focus, but not our end game.

---